The dismantling and the recycling of plane may seem unkown to you, yet, it is an actual subject who leaves still ask a lot of questions and who probably might revolution the aviation sector. Company like TARMAC Aerosave, Air France, Bilum or also Lufthansa have already bent over on the subject.
How does the recycling of planes work?
The recycling of plane is a market which is still pursuing its expansion. Indeed, with the rise of the number of planes who become obsolete, these ones must absolutely be recycled, in which case they could make some damage in the nature. The goal of those dismantling missions is to assure a recycling in almost all with something close to 90%.
To recycle a plane, there are several steps:
First, decontamination, inventory and sorting of the different pieces of the plane
The parts who can be reconditioned, re-certified are being extracted (we can find motor's pieces, avionics systems, etc)
Following this step, we can go through the cutting and dismantling of every metallics parts to transfer different pieces in special recycled sector.
The legal framework
In France, the economic activity of aircraft dismantling in end of life is not enough important and does not have a legal framework as such. However, the different phases of dismantling who see themselves being operated on French site are being submitted to a European legislation who concerns dangerous and industrial waste which must be eliminate. Other than that, the sites on which dismantling is being operated are ranked for the protection of the environment and have the obligation of traceability of materials to answer to requirements and prevent of environmental risks.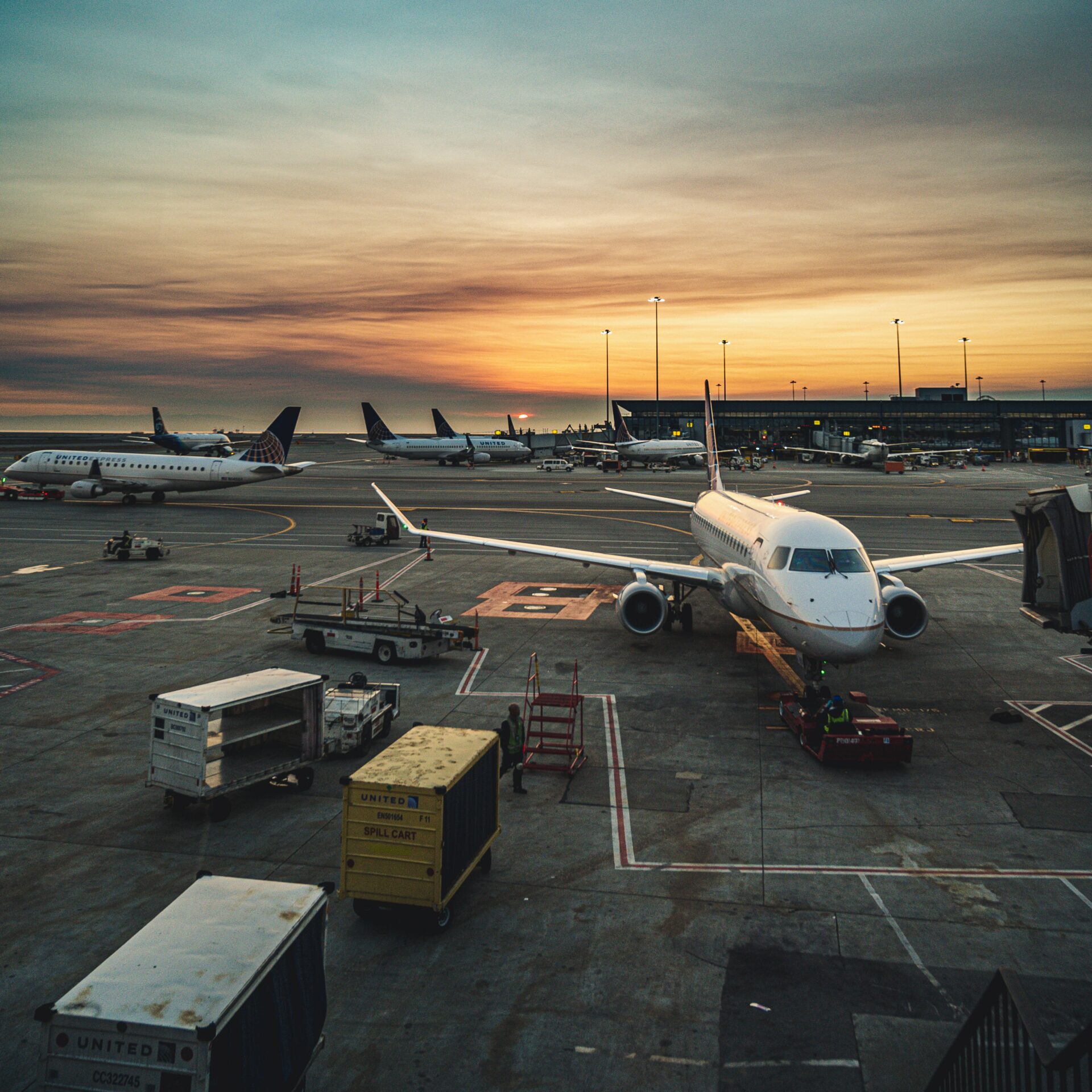 The transformation of planes materials and components
Thanks to the planes dismantling, we can give a second chance to the different materials and minimize the environmental impact and waste. Most of the time, it is in the interior decoration sector that we can find recycle components. The artisans and designers are inspired by all these materials and components and can create unique objects, giving life to lamps, mirrors made from window for instance. We can also find chairs, bags, coffee table and even sometimes, surfboard made from recycled carbon (project realized by Airbus BizLab). In that way, there is an important variety of possible objects to make thanks to the recycling of aircrafts going from supplies, sculptures, to interiors accessories. For example, a hotel based in Arlanda Airport (Stockholm) allow visitors to stay in a room which is find in a jet with all the original equipment!  There is room to dream for some.
To close this subject. The dismantling of aircrafts offers interesting perspectives in view of the increase of planes who become obsolete every year. The recycling of those ones allows to avoid risks of pollution, recover and recondition some pieces and even renew some components in order to create new objects.